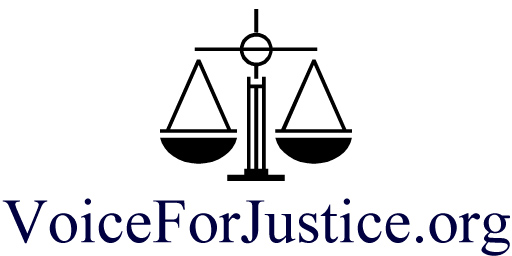 4 March 2011
To:
The Government of Bangladesh
Protesting the Dismissal of Nobel Laureate Dr. Md. Yunus
We, the undersigned members of the international community of Bangladeshis, are deeply shocked by the recent dismissal of Nobel Laureate Dr. Yunus from the Grameen Bank, an institution he founded and shepherded for the betterment of poor Bangladeshi women.
The action by the Bangladesh Bank is an example of government overreach. Even if Dr. Yunus recently passed the retirement age, Grameen Bank's Board of Directors should have had the option to work out a graceful transition for him.
Dr. Yunus is a distinguished citizen of Bangladesh and a model citizen of the world. His work is recognized by numerous national and international organizations. His micro-credit model is emulated in five continents. It has lifted millions of women and their families out of poverty and empowered them to become dynamic entrepreneurs.
Every Bangladeshi is proud of Dr. Yunus's Nobel Peace Prize and the renown it has brought to our motherland. It is time we learned to respect a son of the land who has earned high honors and recognition around the world.
The sudden and disrespectful dismissal of Dr. Yunus is unfortunate and unacceptable. It has caused deep concern world-wide and has tarnished the image of Bangladesh as a progressive and democratic country.
We deplore this action by the Government of Bangladesh and demand the immediate reinstatement of Dr. Yunus.
Dr. Hasanat M. Husain MBE, Convenor, Voice for Justice World Forum, UK
Shah Jahan, Voice For Justice, New Jersey, USA
Dr. Hasan Z Rahim, Voice For Justice, San Jose, California, USA
Dr. Sajedur Rahman, Voice for Justice, Sydney, Australia
Dr. Taj Hashmi, Voice For Justice, Honolulu, USA
Dr. Shamsul Islam Choudhury, Voice For Justice, Chicago, USA
Mr. Enam Choudhury, Voice for Justice, Stockholm, Sweden
Dr. Abdur Rahman, Voice for Justice, Limerick, Ireland
Dr. Hasan Mahmood, Voice For Justice, Toronto, Canada
Dr. Jasmine Tickle, Voice For Justice, Cambridge, UK
Mr. Mustafa Choudhury, Voice For Justice, Ottawa, Canada
Dr. Matin Ahmed, Voice For Justice, California, USA
Mr. Ezajur Rahman, Voice For Justice, Kuwait
Mr. Abdur Rahman Chowdhury, Voice For Justice, USA
Dr. Mosleh-Uddin Ahmed, Voice For Justice, New Jersey, USA
Mr. Gulzar Ahmed, Voice For Justice, Vienna, Austria
Dr. Md. Alamgir, Voice For Justice, Ontario, Canada
Dr. Khalid Asadullah, Voice For Justice, Sidcup, UK
Mrs. Jannat Ara Rasheed, Voice For Justice, Auckland, New Zealand