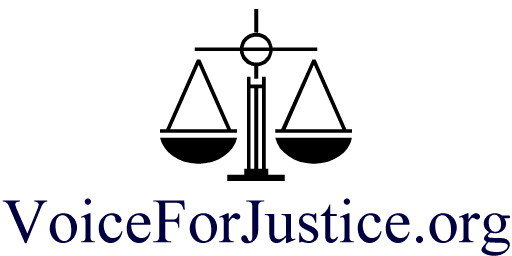 Voice For Justice Sunderland Chapter has been officially announced on 7th of July 2010 at the beautiful seaside city of Sunderland in the North East Region of the UK.

The launching event was held at the prestigious MotiRaj Indian Restaurant opposite the majestic Empire Theatre in the presence of Dr. Hasanat Husain MBE, Convenor of Voice For Justice World Forum.

The Sunderland Chapter of Voice For Justice, UK will henceforth be represented by:

Syed Jamal Meah as the Convenor,
Messrs Abdus Salam, Sheikh Siddiq, Abdur Rouf, Jahangir Hussain Qureshi as Joint Convenors and Mr. Syed Zohorul Islam as Member Secretary.

It was resolved that Motiraj, 6-7 Church Lane, Sunderland, will be the VFJ Sunderland Chapter's office venue.

A full list of members present will be compiled while the Sunderland Chapter VFJ Letterhead, banner, members' ID cards etc. are sorted by the Convening committee. It was also resolved that a representative group from Sunderland Chapter will attend the forthcoming VFJ World Conference at Cardiff on the 28th of July 2010.

Earlier Dr. Hasanat Husain was invited by the Lord Mayor of Durham City Council to ceremonially open the Le Raaj Restaurant at Chester Lee Street at Chester Moor, Durham; in the presence of Mr. Peter Renfrrew, Commercial Manager of UK Curry Life Magazine and other distinguished local Councillors, press/media and guests.