VOICE FOR JUSTICE
WORLD FORUM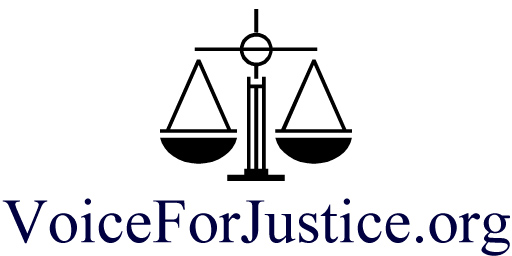 2ND INTERNATIONAL CONFERENCE
AT THE CARDIFF CITY COUNTY HALL,
THE ATLANTIC WHARF, CARDIFF BAY,
CARDIFF CF10 4UW, WALES, UK.
ON
WEDNESDAY, 28TH JULY, 2010, 10am-5pm.
Papers and/or abstracts are invited in the following areas:
Human Rights violations and Justice, Immigrant workers in the
Middle East and their rights under ILO Convention,
Climate Change and UN Convention,
Poverty Alleviation and loan sharks,
Racism and Inequality as barriers to progress
and/or any other urgent issues of the day.
Deadline for submission of proposals/abstracts is Wednesday, 2nd June, 2010
and the deadline for submission of papers is Wednesday, 14th July, 2010
Please send abstracts/papers to Dr. Hasan Zillur Rahim at hasanzr@msn.com
and/or to Dr. Hasanat Mohammad Husain at hasanathusain@yahoo.co.uk
Presentation should not exceed 15 minutes and should allow for
another 15 minutes for a follow-up debate.
Thank you.